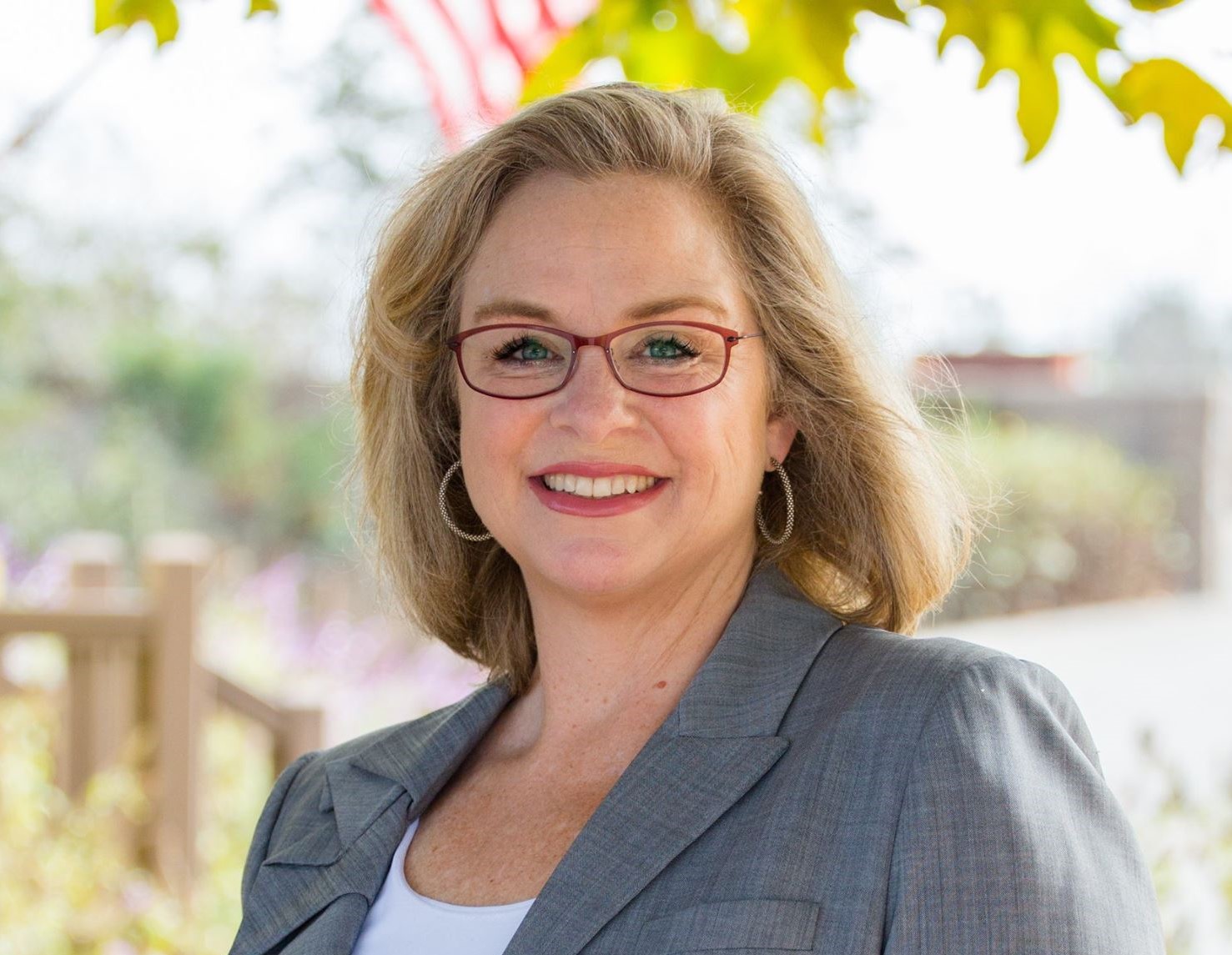 Melissa J. Fox, Esq., Founder of The Fox Firm
Melissa Fox has earned a reputation in Orange County, Sacramento, and throughout the State of California as  a formidable advocate for her clients and a respected leader in the legal profession and the community.  She is well known and respected by elected officials across California, on both sides of the aisle, from the municipal level to the state-wide level, as well as by the leaders of California's influential business and political organizations.
A graduate of Brandeis University and the Tulane University School of Law, Melissa is a member of the Bars of the State of California and the United States Tax Court.
Melissa is also a dedicated community leader, well-known and respected in Orange County and throughout California.
Melissa was elected to a four-year term on the Irvine City Council in November 2016.  She previously served for four years as a Commissioner on the City of Irvine Community Services Commission.
Melissa also served as President of the National Women's Political Caucus of California, and was the founding President of the Orange County chapter of the non-partisan California Women Lead.
Melissa has also been active in numerous professional and community organizations, including Sea Scouts, the Women's Sailing Association Orange County, Beckman High School Football and Wrestling Boosters, the All American Boys Chorus, and has served in the Orange County Park Ranger Reserve.
Her professional and community activities include the Irvine Chamber of Commerce, the Orange County Bar Association, the Orange County Trial Lawyers Association, the Orange County Women Lawyers Association, and Women in Leadership.  In addition, Melissa has served as a judge of the National Mock Trial Tournament of the American Mock Trial Association, as well as a judge for the UC Irvine Law School Appellate Moot Court Competition.
She is a member of the Orange County Public Affairs Association.
You can contact Melissa at 949-683-8855 or at melissa@melissafoxlaw.com.
You can follow Melissa on Twitter at http://twitter.com/melissajoifox
You can read Melissa's blog at http;//melissafoxblog.com.